Mother's Day Gift Guide
With Mother's Day around the corner, everyone has got their leading lady on the brain. For every mother in your life, now is the time to show her you care—and what better way to do so than to visit La Rouge Boutique?
La Rouge is the Central Valley's answer to luxury women's fashion, offering a completely unique shopping experience and setting the tone for style in the region since 2004. Founded and managed by Farani Siroonian (a #workingmom herself), the boutique reflects her exceptional eye and 27-year career in the fashion retail industry. With an impressive range of high-end clothing, an unrivaled denim selection, upscale lingerie, and designer accessories, the boutique has a little something for everyone.
Treat her like the queen she is, straight out of Kensington Palace. Mom-to-be Meghan Markle appreciates a timeless piece of high-quality denim while fulfilling her duties as the (stylish) Duchess of Sussex. While the lady in your life may not have Markle's title, she can definitely have a pair of her favorite Mother denim.
Mother Denim $228 from La Rouge Boutique
This woman juggles it all, and handles it like a pro. Every mom-on-the-go needs a look that can go from professional to family-ready, no matter what the day has in store. After finishing her 3:00 meeting and picking up the littles from school, she'll be ready for Friday's happy hour in this smooth-as-silk set.
L'Agence Bardot Stripe Silk Top $395 and L'Agence Samira Stripe Silk Pant $485 from La Rouge Boutique
Let's face it—sometimes, she just wants a simple evening at home, rosé in-hand. Make sure she does so in style. La Rouge offers an array of luxury lingerie from brands like La Perla. Your leading lady will be on cloud nine while relaxing in this silk cami set.
La Perla Silk Camisole $544 and La Perla French Knickers $418 from La Rouge Boutique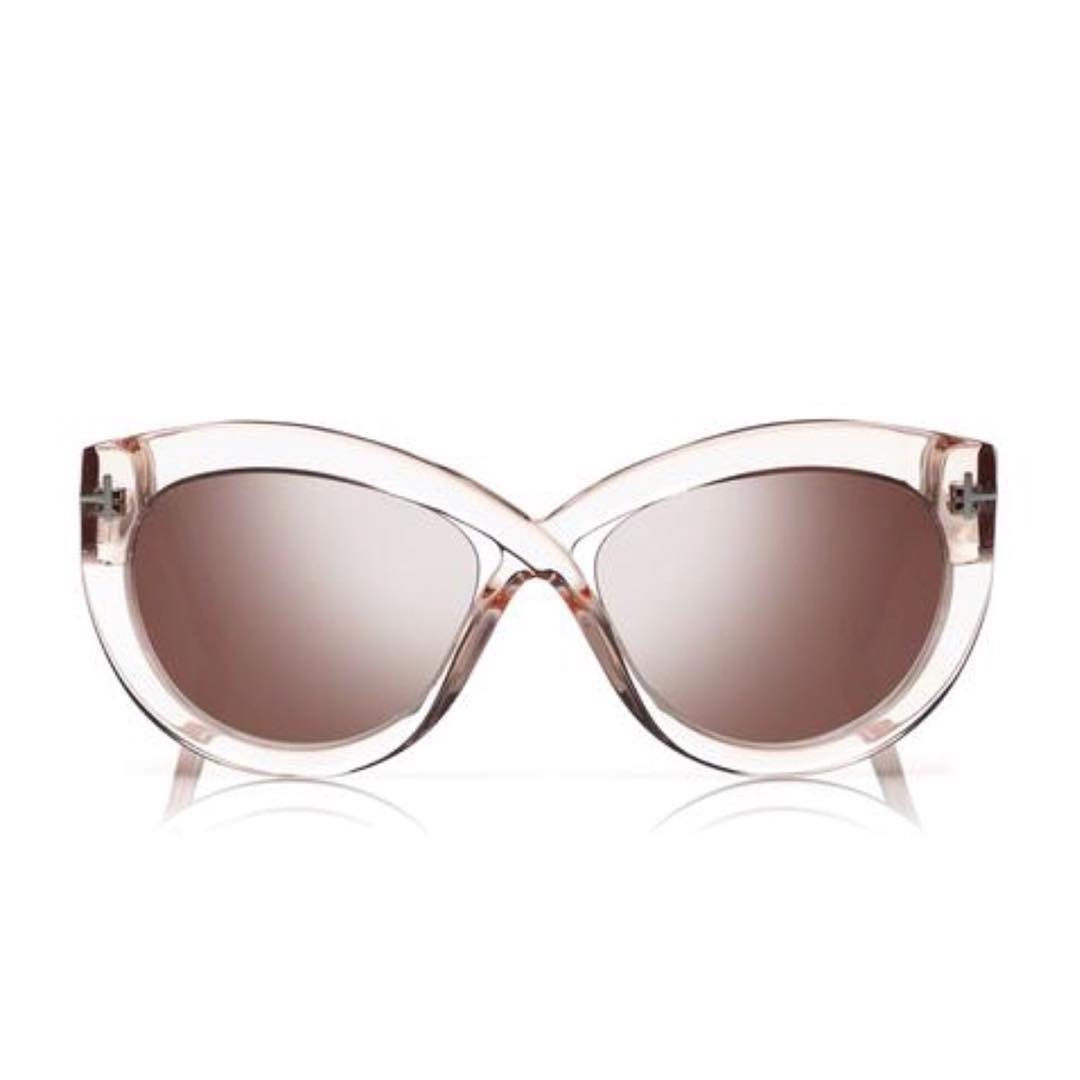 Since her days of hustle and bustle are behind her, her new routine includes afternoons with the grandchildren and planning for her upcoming vacations. She'll love these exclusive Tom Ford sunglasses for her new, out-and-about lifestyle.
Tom Ford Sunglasses $430 from La Rouge Boutique
FOR THE SELF-CARE SWEETHEART
For the mom that deserves a little pampering, La Rouge offers an array of fine bubble baths, bath salts, eau de parfum, and more from Lollia. With notes of vanilla bean and jasmine, this set is as good as a calming day at the spa.
Lollia Collection $15-$60 from La Rouge Boutique
FOR MUCH-NEEDED "ME TIME"
If the mom in your life needs a little getaway to spend some time alone, shoppers at La Rouge get just that. Every customer is taken care of with hands-on, personal styling and advice from the store's team of experts, creating a truly indulgent experience. Give her a La Rouge gift card and she'll be given the star treatment.