The new it bag: Chloe's DREW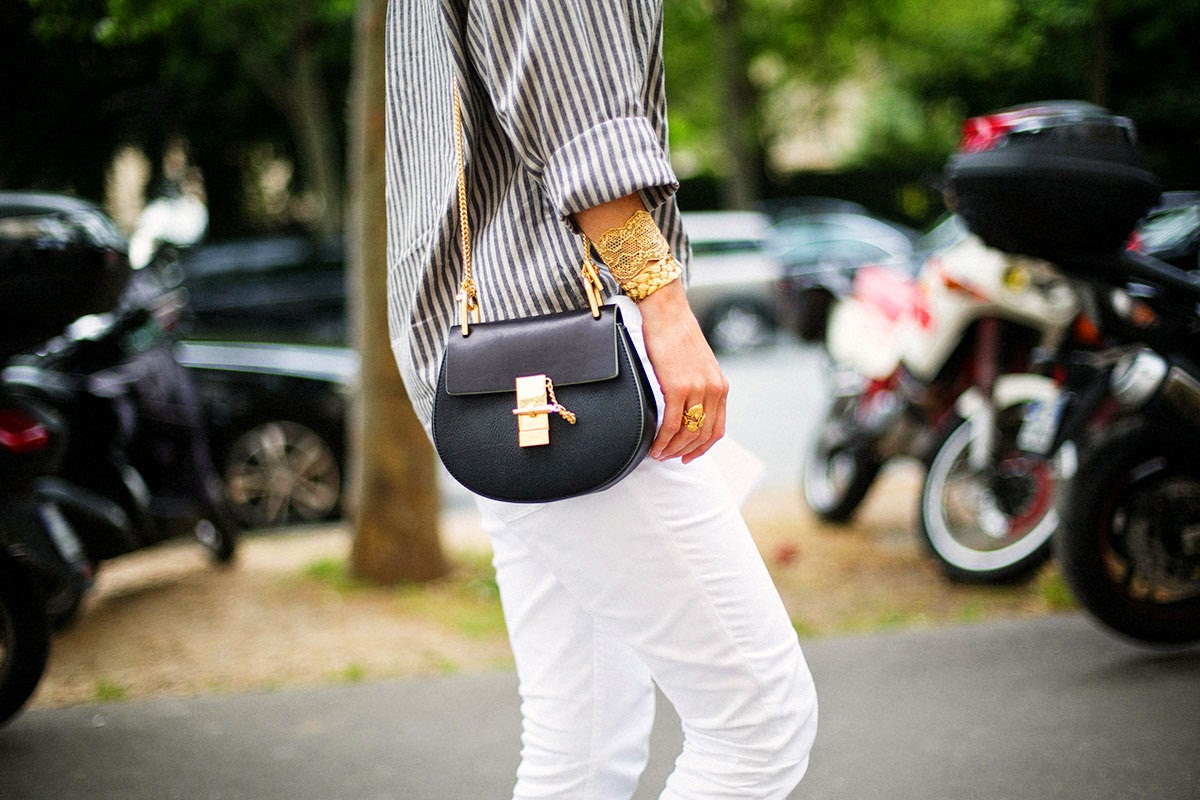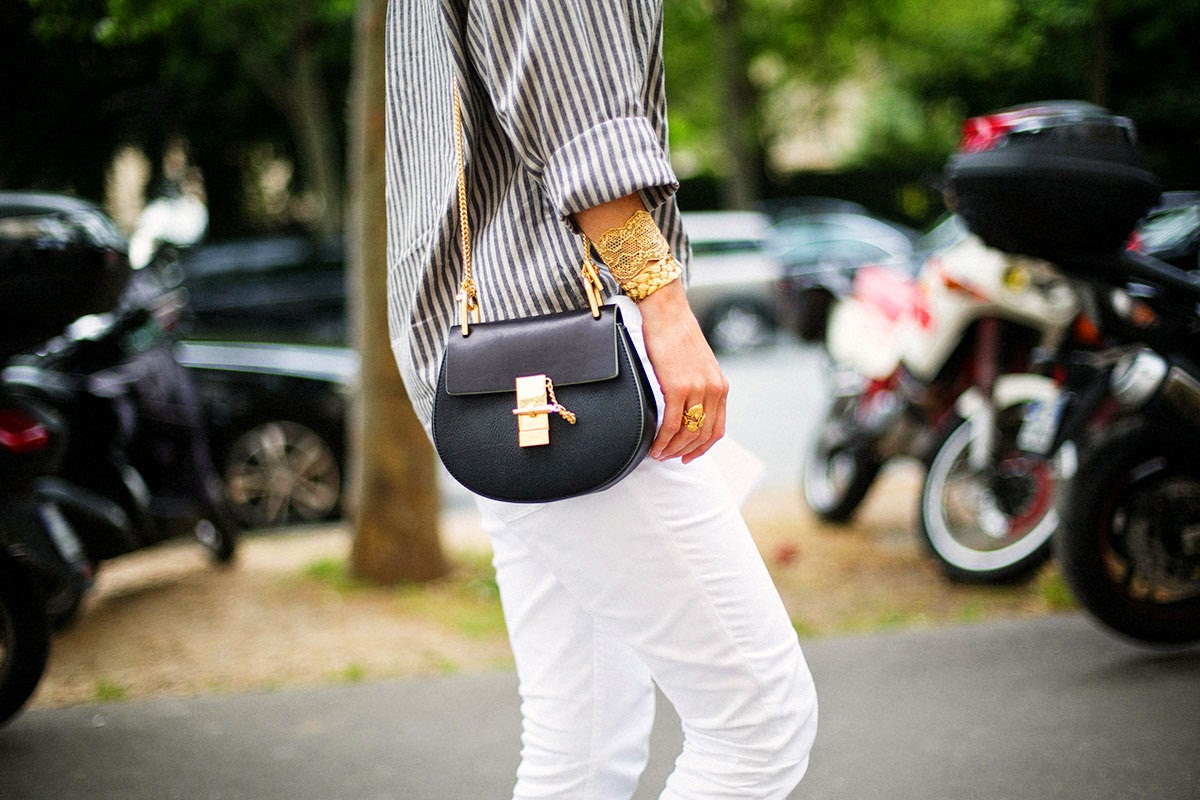 Conformity in fashion. Have you ever heard of anything more depressing?

It seems repulsive and just as contradictory as conformity in other creative fields, such as art or music, but it's actually what fuels our creativity in an attempt to divert from the norm. Trends are a wonderful thing when wearers are able to put their own unique trend on a widely worn style, or in this case, bag.
If you follow any fashion bloggers you've definitely seen Chloe's Drew bag on your feed more than a handful of times. It seems like the current item that everyone somehow owns, and in multiple colors too. It's boxy rounded shape is classic but as always, the magic is in the details. There are also plenty of color and design options, our favorite being the nude pink.
If you're looking for an investment bag that you can wear daily for years to come, the drew bag is a really great choice. Slide through photos above or click below to shop the most widely worn bag of 2015!