Lux Go Shopping: Flower Child Boutique
Wanderlusts, free spirits, music junkies, the stylish and the savvy all flock to one common shopping destination... Flower Child Boutique!
Nestled in the heart of Fresno at the Park Place Shopping Center, you'll instantly feel the groovy vibes the moment you step foot inside this eccentric boutique.
And if you're banking on an endless summer, they'll have the threads to keep you cool until the rush of leaves and crisp air hit. Rest assured that their featured jewelry and apparel are from some of the coolest designers and brands on the planet.
Know what else is awesome? They have some stellar gift ideas in store that's sure to make someone you love swoon! We love their price points and can't wait to see what they end up rolling out for the Fall season.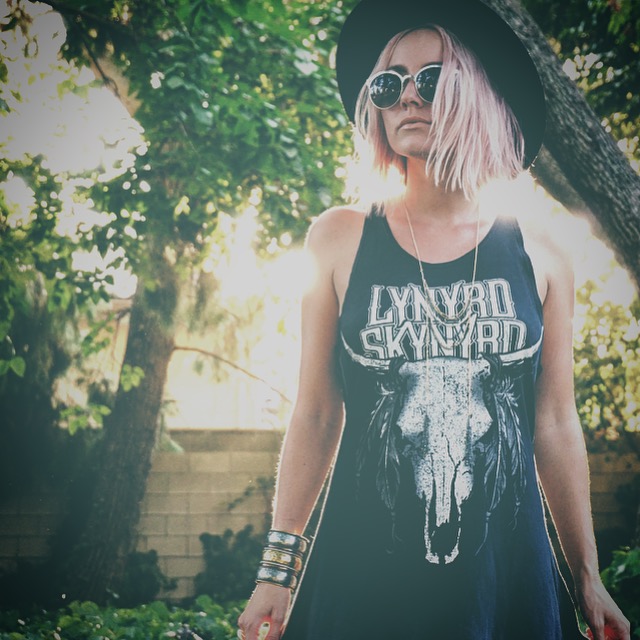 I loved slipping into this Lynyrd Skynard Dress from Trunk paired with the funk of this tassel-like chain necklace. It satisfies my craving for cozy and carefree with unmistakable edge. Pair with your fave booties and a hat for stellar street style and be a free bird for life.
Follow Flower Child Boutique: