LUX Shop: Vetta
If your morning is MANIC like the majority of groggy multi-taskers... make it easy! Imagine having 5 pieces hanging in your closet that can creatively spark 30 different outfits... and voilà, you've got Vetta. Here's the fierce formula: A two-piece dress can be used separately as a skirt, tube top or crop top, mixed with a blouse or thrown under a vest. Talk about saving time in the morning when you're frazzled before work, or stressed about an over-packed suitcase for your next trip to Bali. It's versatility to the max, AKA capsule fashion. And both the beauty and brains behind Vetta are originally from Fresno!
Here's a note from the co-founders:
We all know the feeling of a closet filled to the brim with nothing to wear. And we all know the faililngs of the fast fashion industry - poor quality clothes that fall apart and go quickly out of style. Not to mention environmental pollution, exploited workers, and overflowing landfills. But it doesn't have to be this way. VETTA was created by Vanessa vanZyl and Cara Bartlett to be the go-to items in your wardrobe that you love to wear, and can feel good about wearing. With five pieces that can mix and match to create 30 different outfits, our capsule collections make it easy for you to get dressed every day. They're also made in responsible factories (in NYC) from eco-friendly fabrics (like repurposed deadstock fabric and biodegradable tencel). So you can look good while doing good.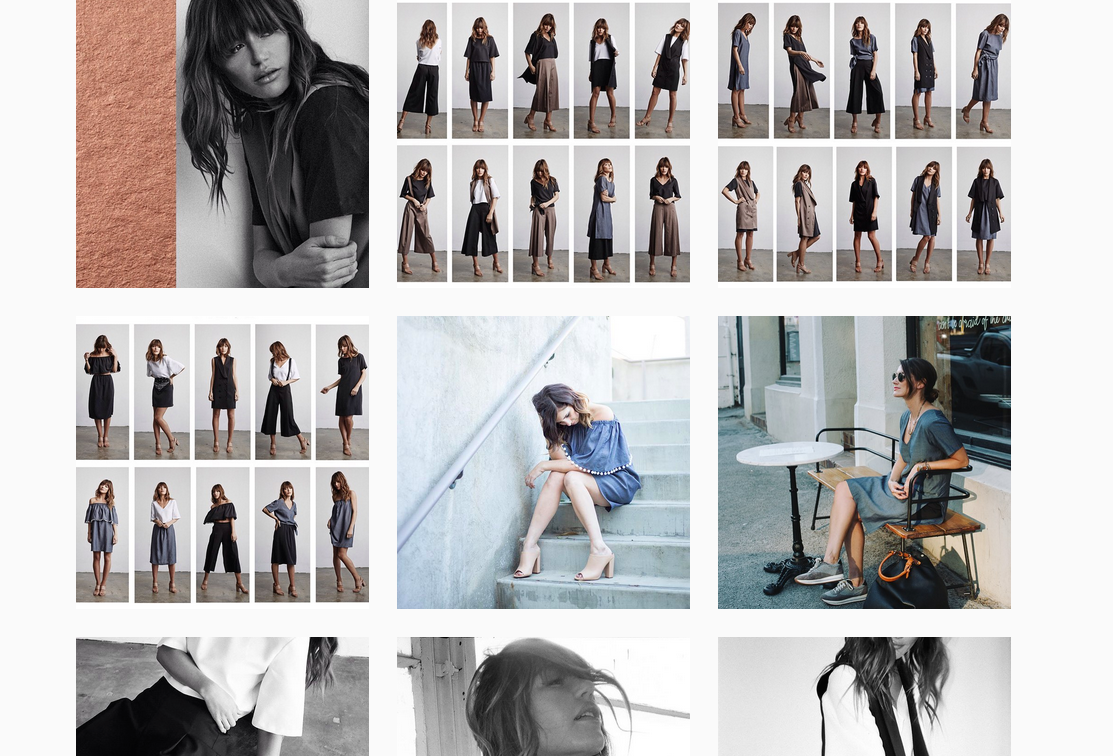 Capsule fashion is an approach to style that uses a handful of simple, versatile items to cut down on the number of garments you need. One fantastic black pencil skirt, for example, might replace five similar items in your closet. A tunic dress could also work as a top tucked into wide-legged pants. Everything can be mixed and matched, dressed up or down, so when you look in your closet, you only see possibilities. Giving those staple pieces new meaning, a bigger purpose!
Connect // SHOP Vetta: