D.R. Horton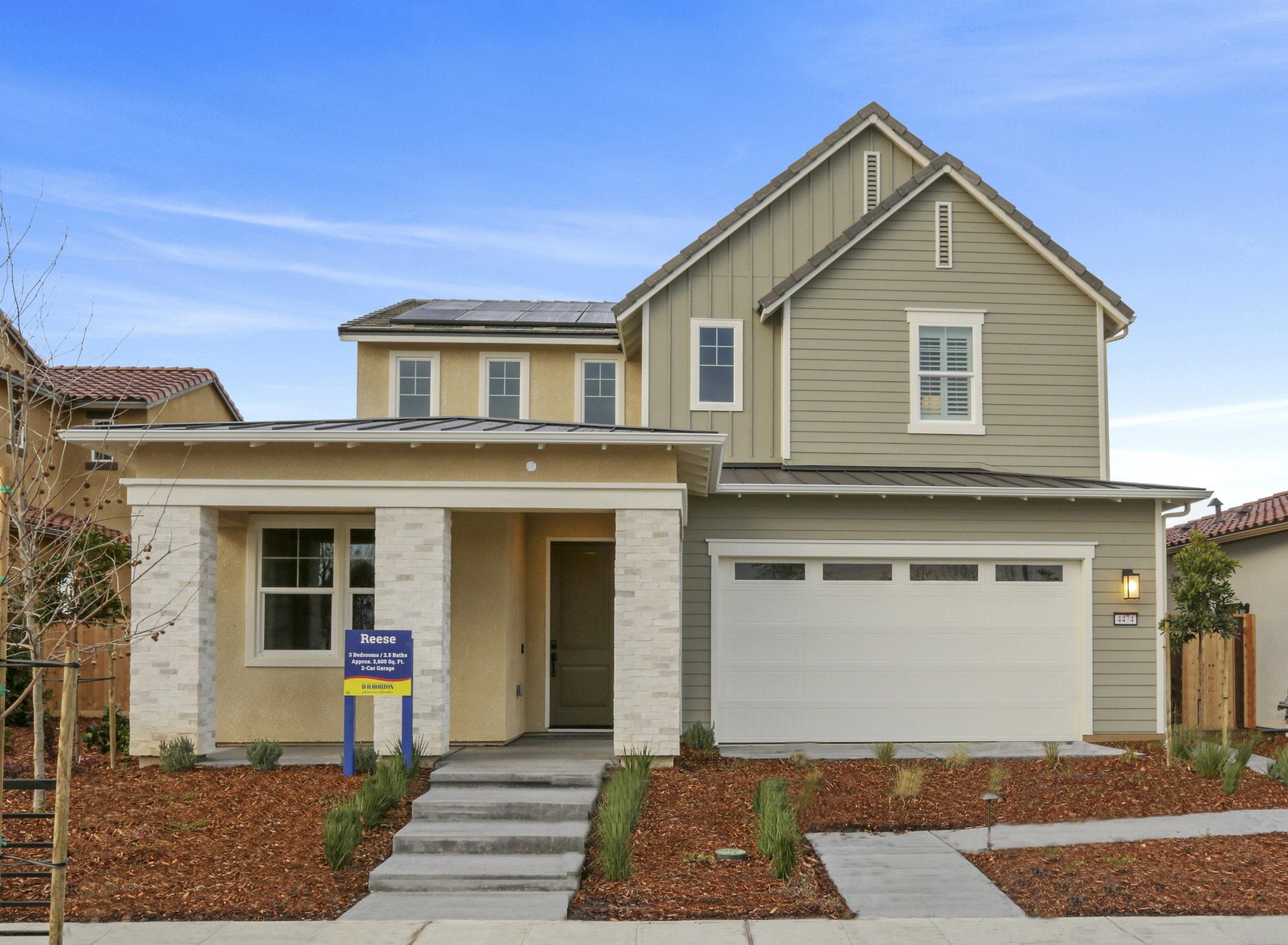 Home for every stage in life.®
D.R. Horton, builder of Express, D.R. Horton, and Emerald Homes in the Central Valley, is one of the nation's leading homebuilders with a reputation for quality and value. Whether you are a first-time homebuyer or looking for your next home, D.R. Horton is sure to have a home that suits your lifestyle and budget. We look forward to helping you through the buying process and welcoming you to your new home!
CA DRE ID# 01514333
Contractor's ID# 873087
Visit D.R. Horton's site at:
Location
419 West Murray Avenue
Visalia, CA 93291
Phone
559.636.9850
Follow
Exciting new homes and communities
The Bluffs is among our newest and most exciting communities. Located in the Tesoro Viejo master-planned community, the homes at The Bluffs feature top-of-the line amenities and spacious floor plans. These luxurious homes are nestled in a beautiful community where you'll find rolling hills, walking trails, parks, and a town center complete with coffee bar.
Who we are
In 1978, D.R. Horton broke ground on our first home. Since then, we've defined success not by bricks and mortar, but by the satisfaction of the people that make our houses their homes. Our foundation is a single, guiding principle: a value-first dedication to the individual needs of each and every one of our nation's homebuyers.
Quality and peace of mind
From first-time homebuyers to empty-nesters, we build new homes in some of the most desirable cities across the Central Valley. We believe the real value comes from the quality construction we put into every home, and the peace of mind that comes with a premium-backed warranty from America's number one homebuilder.
Building the future
While more people choose our family of brands over any other builder in the country, we never forget the most important thing of all—the people that choose us for their place to call home. So continue to live out those dreams, America, and know we'll be here for you every step of the way.