Body del Sol Medical Spa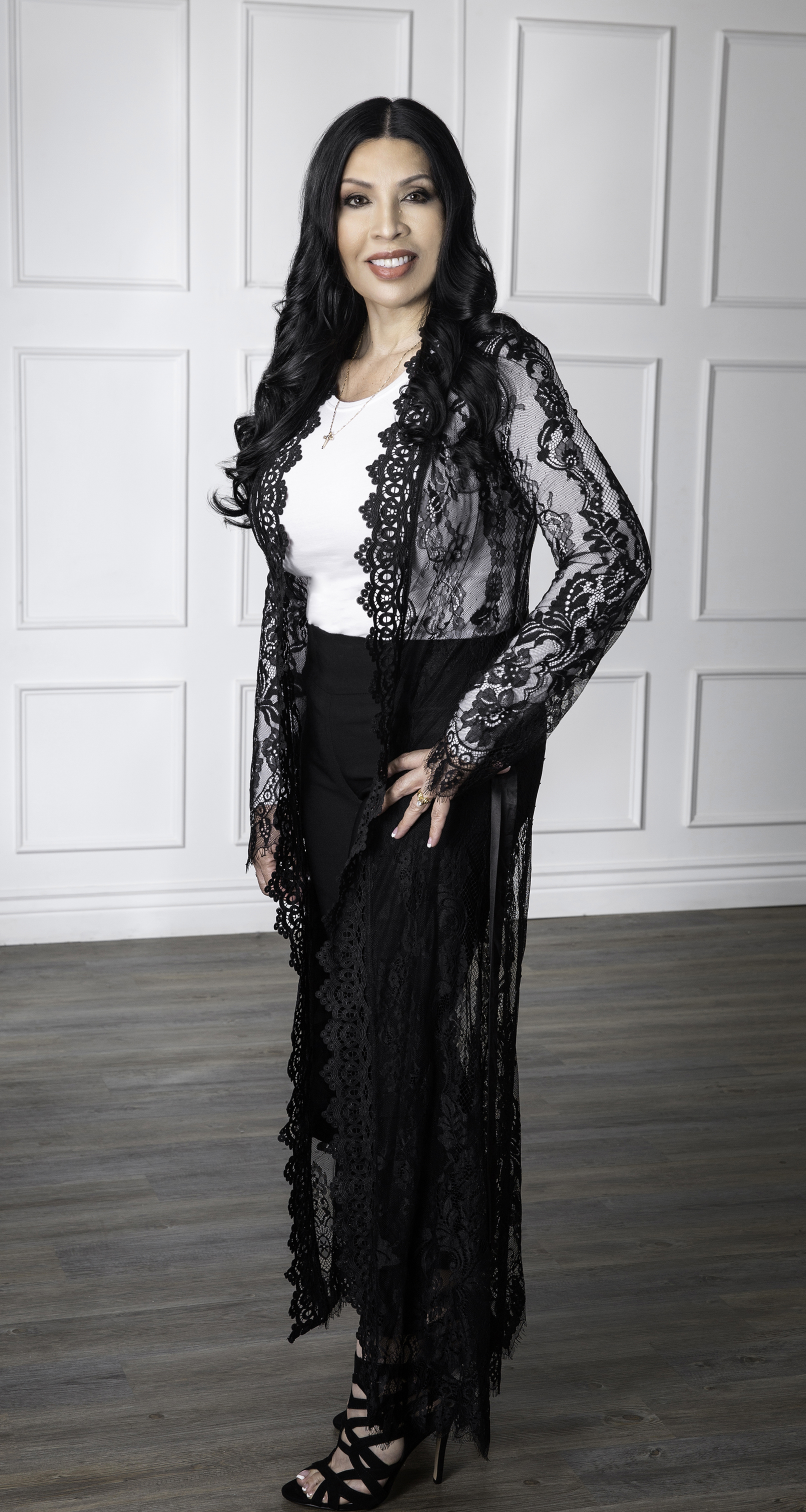 Ayde Mendibles,
MBA, LE, LVN
D
irector of S
pa Operations
Replenish your body & soul.
Visit Boy del Sol's site at:
Location
1648 East Herndon Avenue, Suite 106
Fresno, CA 93720
Phone
559.432.7222
Email
amendibles@bodydelsol.com
Follow
Body del Sol Medical Spa has developed a devoted following by helping our patients maintain and improve their skin and body health from head to toe. Our clinic offers the care of a physician with all of the comforts of a luxury medical spa. With a focus on value, integrity, experience, and quality, Body del Sol Medical Spa has become a top choice for non-invasive cosmetic treatments in Fresno and its surrounding areas.
WHY IS SKINCARE SO IMPORTANT?
Our skin is the largest barrier against infection that we have! Keeping our skin healthy and moist keeps this barrier strong. A proper skincare routine, along with medical/professional grade products, also enhances and prolongs any skincare treatments you may have had, such as cosmetic injections or facials.
MOST REQUESTED NON-EVASIVE PROCEDURES
The top three most requested non-invasive procedures include botulinum toxin type A (Botox, Dysport, and Jeuveau—the NewTox), cosmetic fillers (Juvéderm/Versa/Restylane for volumizing lips, Voluma/Restylane Lyft for adding volume and lift to cheeks and hands), and mechanical exfoliation (SilkPeel DermalInfusionMicros or HydraFacials).
WHAT NEW SERVICES ARE YOU EXCITED TO OFFER?
CoolTone and Emsculpt! Both CoolTone and Emsculpt work by building, toning, and targeting muscle cells. This procedure helps both women and men build muscle and sculpt their body by using high-intensity electromagnetic energy causing an automatic muscle contraction. Approximately 20,000 supramaximal muscle contractions will occur per 30-minute session in the area treated. Areas that can be treated are abs, buttocks, calves, triceps, biceps, and thighs!